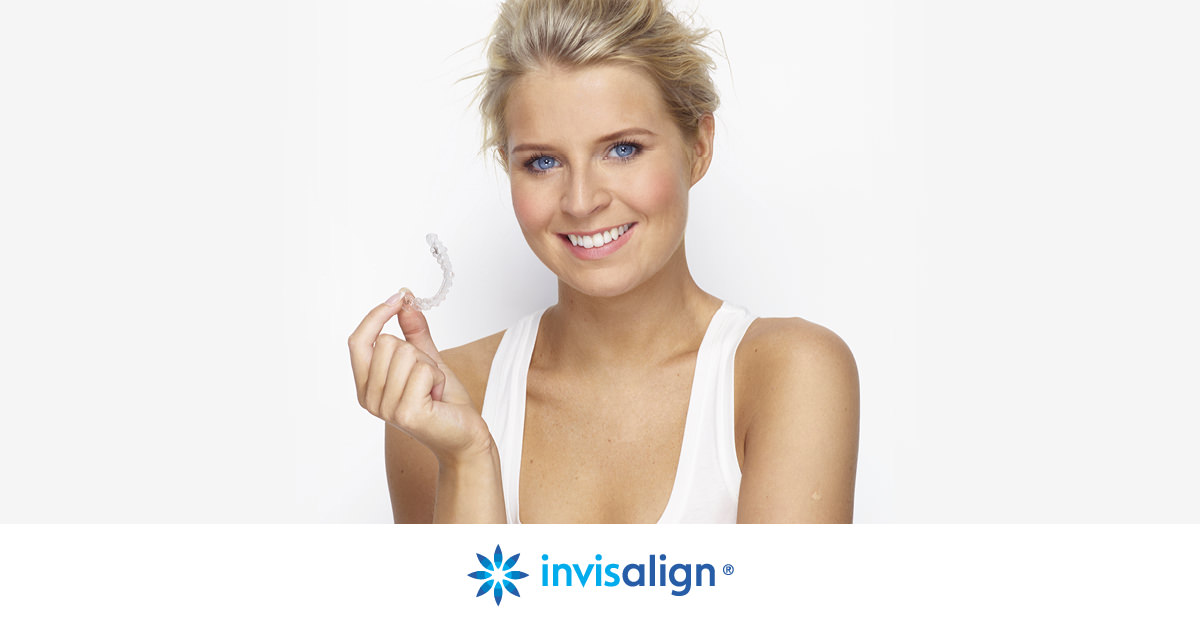 Invisalign is a series of custom-made, clear aligners that gradually straighten the teeth, similar to the way that braces work, but they are almost invisible.
The aligners work in a sequence, and are changed every two weeks, as they guide the teeth into the desired position.
The first step to find out if this treatment is right for you, and to make sure your mouth and teeth are healthy before starting treatment, is to arrange a consultation appointment with our Dentist.
For Invisalign treatment in Karratha, call us on 9185 4849 to arrange a consultation appointment, or email admin@pelagodental.com.au